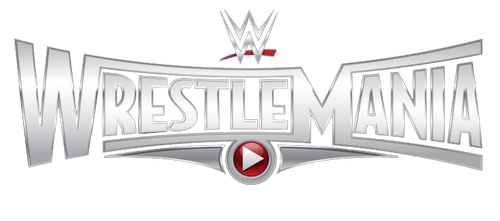 Information on Venue
Levi's Stadium
Opened: July 17, 2014
Capacity: 68,983 (expandable to 75,000)
Construction:
Matches
WrestleMania XXXI Facts
Inducted into the Hall of Fame
Celebrities
Pictures of the Event
Event
Matches
Aloe Blacc sings Amercia the Beautiful
Tag Team Fatal Four Way Match
Andre The Giant 20 man memorial Battle Royal
Intercontinental Championship Match
Randy Orton vs Seth Rollins
Sting v Triple H
Skylar Grey, Kid Ink & Travis Barker preform
AJ Lee & Paige v The Bella Twins
Hall of Fame
John Cena v Rusev
The Rock and Rhonda Rousey confronted The Authority
The Undertaker v Bray Wyatt
Brock Lesnar v Roman Reigns
Hall of Fame
WrestleMania 31 Photo Diary
WrestleMania Axxess
Day 1 - Thursday, March 26
Day 2 - Friday, March 27
Day 3 - Saturday, March 28
Day 4 - Sunday, March 29
Ultimate Warrior Statue unveiled at Axxess
Making of the Warrior statue
Miz & Mizdown WrestleMania Media Tour
WrestleMania golf tournament
External links
Ad blocker interference detected!
Wikia is a free-to-use site that makes money from advertising. We have a modified experience for viewers using ad blockers

Wikia is not accessible if you've made further modifications. Remove the custom ad blocker rule(s) and the page will load as expected.