Vendetta Pro Summer Sizzle Tour 2013 - Day 2
Talk

0
Share
Vendetta Pro Wrestling produced it's second of three professional wrestling events of the Summer Sizzle Tour 2013, which took place on June 22, 2013 at the Lompoc United Boys & Girls Club Gymnasium in Lompoc, California. Originally, this event was scheduled to take place at the Santa Maria Speedway in Santa Maria, California, but the event was moved due to complications with the venue.
Event Notes
This live event featured professional wrestling matches involving different wrestlers from pre-existing scripted feuds, plots, and storylines that played out during previous events. Wrestlers portrayed villains or heroes as they followed a series of events that built tension, and culminated into a wrestling match or series of matches.
The main event would be an "ECW Rules" match between Sabu and Drake Younger.
In addition, the Vendetta Pro Wrestling Tri-Force Championship would be defended as the champion Little Cholo would defend against SoCal Crazy and Vintage Dragon, and the APW/Vendetta Pro Unified Tag Team Championship would be defended in a Tag Team Tri-Force match as Pink Mink, Inc. would defend against The Ballard Brothers and La Familia de Tijuana.
This leg of the Melee 2013 Tour drew approximately 300 people.
Results
Other on-screen talent
Ring Announcer

Referees

Television Commentator
Videos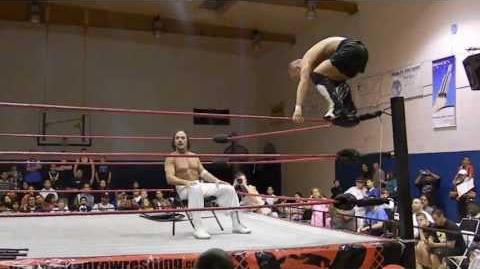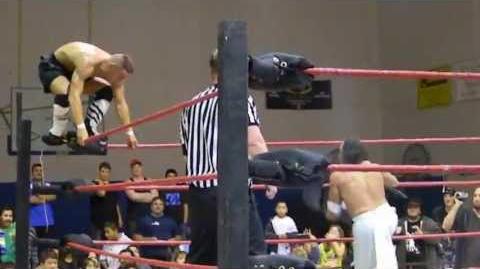 See also
External links
[ Results]
Ad blocker interference detected!
Wikia is a free-to-use site that makes money from advertising. We have a modified experience for viewers using ad blockers

Wikia is not accessible if you've made further modifications. Remove the custom ad blocker rule(s) and the page will load as expected.